MYTHOLOGIST, SPEAKER & STORYSHAPER
Allison Stieger is a mythologist, author, speaker and storyshaper who uses her 20 years of experience working with mythology to teach both individuals and organizations how to better understand and shape their own stories. She holds an MA in Mythological Studies in Depth Psychology from Pacifica Graduate Institute, and worked with the Joseph Campbell Foundation from 2004-2012 as a RoundTable leader in Seattle, teaching both Joseph Campbell's work specifically and mythology in general to the community. She founded Mythic Stories LLC in 2004, and since then has shared her passion for myth with many disparate groups, including kids, writers, yoga teacher trainees, and anyone who is interested in living life with a deeper mythic perspective. In 2016 she founded Mythic Stories Consulting, and now offers her services to a corporate clientele as well.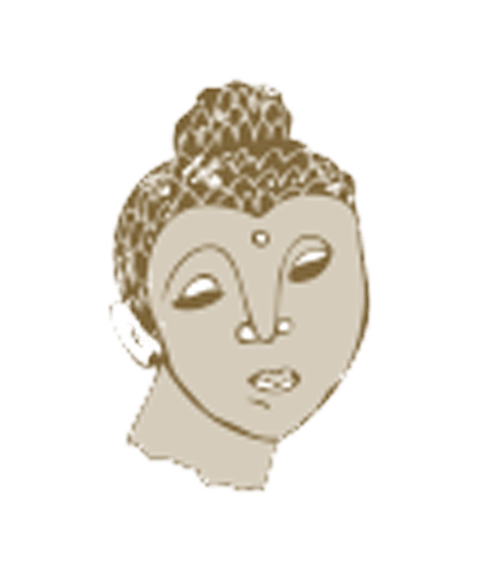 RETREATS & WORKSHOPS
Allison offers workshops and retreats related to myth at various locations throughout the year.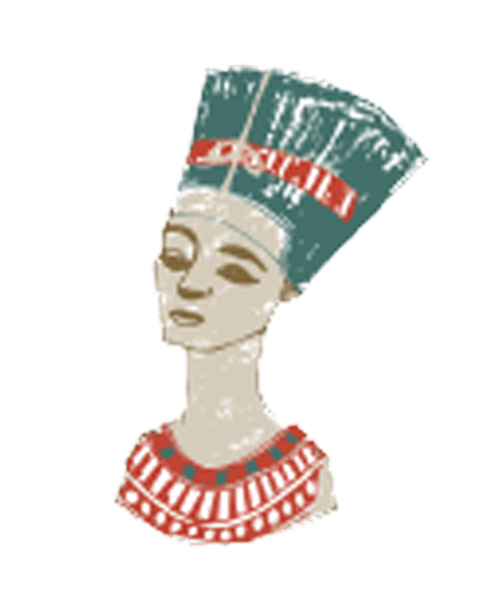 WORK WITH ALLISON
Do you know how to tell your story to the world, in a way that is compelling and transformative to the listener?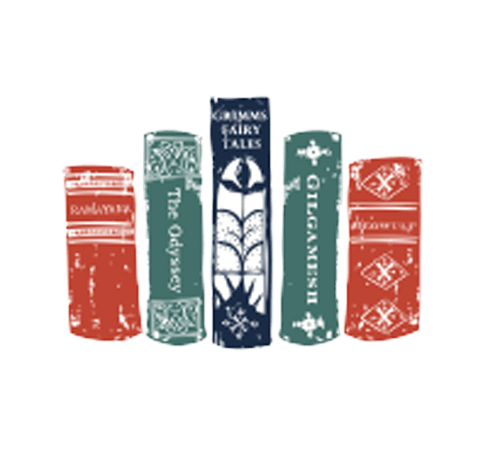 STORIES & INSIGHTS
Allison provides regular commentary on culture and modern life through a mythic lens on her blog.